I have had a most relaxing, enjoyable weekend at the coast.  It was wet.  Rain all day Friday and Sunday, lots and lots of rain.  However, Saturday was a bright, fresh and sometimes even sunny.  We had a lovely walk around the harbour at Bridlington and even managed to have lunch at an outdoor cafe. Blimey!
Even while the rain lashed down on the caravan during the rest of the weekend, I still enjoyed having some time to relax.  It has been so hectic at home and work (especially work!) for the past month.  Going back to full time hours after the six week summer holiday and being thrown back into life at full speed ahead is a bit of a shock to the system.
I spent some much needed time reading while Mr Fuzz enjoyed the golf. Then enjoyed a glass or 2 of red wine while we watched these...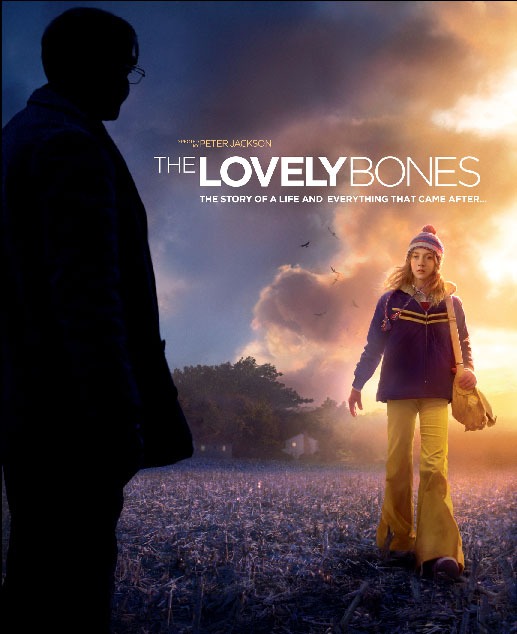 So now I am back at home, unpacked, jobs done, dog walked, candles lit,  butternut squash soup warmed, in time to watch the second episode of Downton Abbey...yes I intend to enjoy every minute of the weekend.  The madness of Monday morning will be here soon enough!
And it's still raining!